Ceramic Foam Filter has the characteristics of corrosion resistance, high-temperature resistance, high mechanical resistance, no leaching of harmful substances, and no secondary pollution.
Due to fluid pressure, the pores are not deformed, are easy to clean and regenerate, and have a long life. It is widely used in the environmental protection of metallurgical enterprises.
The Australian foundry filter adopts a new precipitation process + fine-grained ceramic filter, with a novel design, simple structure, high-cost performance, powerful function, and a suspended solids removal rate of more than 97%.
The COD removal rate is more than 95%, and the concentration of suspended solids in the effluent is generally about 10-50mg, which all meet the first-level discharge standard.
Adtech focuses on Ceramic Foam Filters. Its leading products are high-temperature resistant filter materials, etc., which are used in the aluminum processing industry, such as rod making, automobile wheel hubs, and automobile parts processing.
After long-term development and innovation, the company has formed a series of products such as aluminum filter plates, filter caps, insulating caps, and aluminum runners. Respected by the aluminum processing industry.
The company has a strong technical force and an excellent quality assurance system. This is a company that can give users complete confidence.
We will serve our customers in good faith.
Working temperature≤1200℃
80 to 90% porosity
Compressive strength (room temperature) ≥ 1.0 MPa
Apparent density≤0.5 g/cm3
Thermal shock resistance 800℃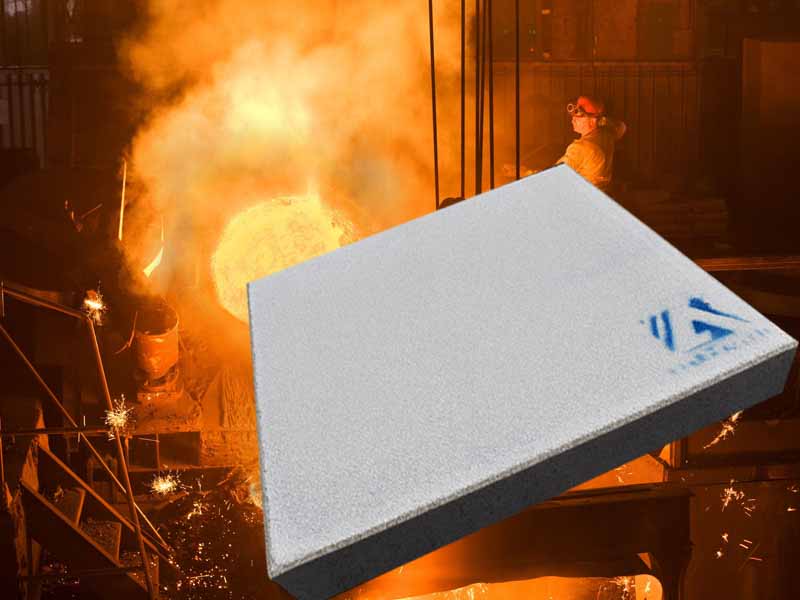 I's aluminum ingot production in the first eight months is 351,310 tons, a year-on-year increase of 23%
I produced 351,310 tons of aluminum ingots in the first eight months of the fiscal year (March 21-November 21, 2021), a year-on-year increase of 23%.
Among them, the aluminum output of I Aluminum in the first eight months was 119,231 tons, which ranked first among Iian aluminum ingot manufacturers. The company has an annual production capacity of 180,000 tons.