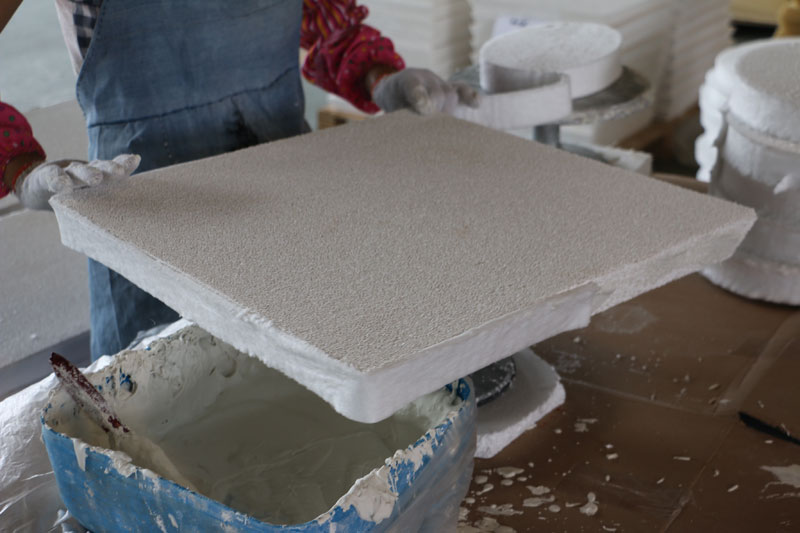 AdTech Using three-dimensional network structure and connected pores organic foam as a carrier and immerse into thixotropic special Al2O3 molten material slurry, using four correction center distance and automatic extrusion, the slurry evenly deposited in the foam, after 1320 ℃ Drying and solidification.
Product Description:
3D reticulate structure
High mechanical strength, no-dregs off when flapping
High porosity
Large surface areas, strong absorptivity of impurities
Excellent thermal shock resistance
Rapid improvement in filed
Application:
Filter-PAl ceramic foam filter can effectively remove and absorb large or small impurities in molten aluminum, improve the surface quality, product performance and microstructure effectiveness. Mainly used in the domestic, construction, electricity, condensing tubes, cable and other aluminum alloy precision casting.