Ceramic Filter Suppliers Indonesia Aluminium Smelter uses high-quality porous foam raw materials and high-purity ceramics, which can effectively remove the non-metallic solid mixture in molten aluminum and aluminum alloy melt in your aluminum casting industry.
Advantages of Ceramic Filter Suppliers Indonesia Aluminium Smelter
Uniform pore size, high porosity, precise sintering, high bending and compressive strength, and good filtering effect.
Adtech manufactures aluminum cast ceramic foam filter features
It is widely used in continuous casting, semi-continuous casting, gravity casting, low pressure casting and other aluminum melting filtration equipment.
The pore size of the alumina ceramic foam filter ranges from 20 to 50ppi, with different sizes and shapes.
Production of cast aluminum ceramic foam filter
1. Certificate: SGS ISO9001 ISO14001
2. Low thermal conductivity, good heat insulation performance, can not be wetted by aluminum liquid
3. Size range: 600/800/1200×400/450/600×10/20/40/50/60/80/100mm
4. Used in various fire and heat preservation conditions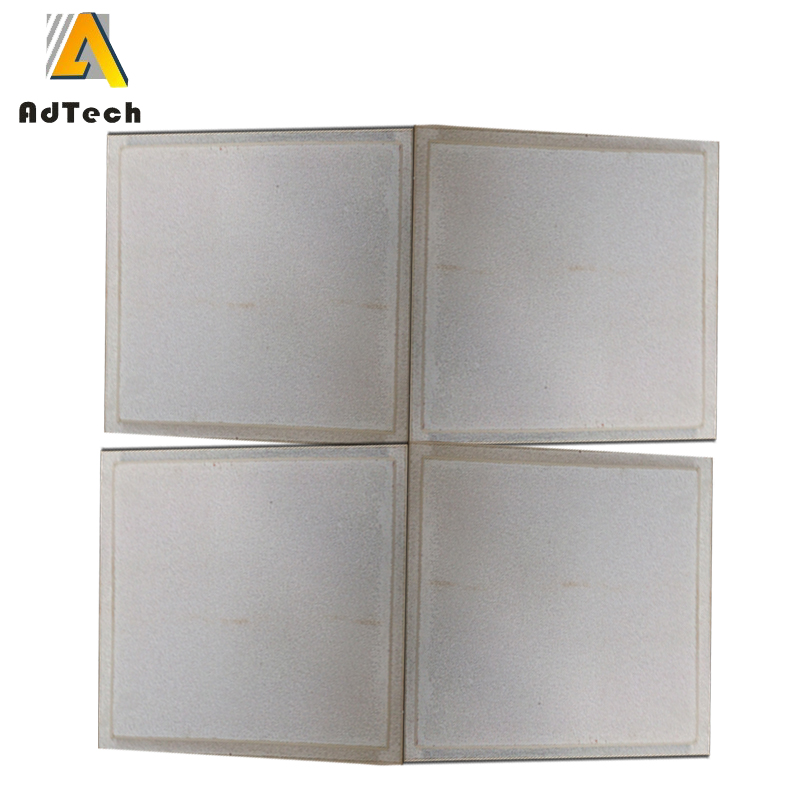 Alumina ceramic foam filter plate is an effective liquid metal filter. It is a three-dimensional high-porosity interconnected network structure, which has the advantages of large slag collecting surface area, large filtering internal surface area, small flow resistance, and good filtering effect.
Alumina ceramic foam filter function
1. Liquid metal decontamination
2. Simplified access control system
3. Improve the metallographic structure of castings
4. Reduce casting slag
5. Improve the quality of castings
6. Reduce internal reoxidation defects of castings
7. Reduce surface defects after casting processing
The reporter learned from Nanshan Aluminum that the first phase of the 1 million tons of the company's Indonesian alumina project completed 86,500 tons in September, successfully achieving production, and energy consumption and product quality reached the international advanced level. According to calculations from the official website, the annual output of the project is expected to exceed 1 million tons.
It is reported that the first phase of the Indonesian alumina project is located on Bintan Island, Indonesia, with the Singapore Strait and the Strait of Malacca to the north, and supporting ports, and the transportation is extremely convenient. At the same time, the project location is a special economic zone approved by the Indonesian government and enjoys preferential tax policies. More importantly, Indonesia has ample supply of raw materials, low cost and high quality. The profit analysis of the project disclosed in the company's rights issue prospectus shows that the estimated production cost is about 1,550 yuan/ton, which is much lower than the production cost of domestic alumina companies.
The project is implemented in two phases. The first phase of 1 million tons was put into production in May this year. After four months of operation, the expected results have been achieved. The construction of the second phase of 1 million tons will also be accelerated, and it is expected to be completed and put into operation in the first half of 2022. After the two phases of the project are fully put into production, Nanshan Aluminum's total overseas alumina production capacity will reach 2 million tons, and the realization of large-scale benefits is expected to further reduce production costs.
It is worth noting that since September, the rising trend of alumina spot prices has not cooled down, and it has reached 3,800 yuan/ton. The domestic alumina price has risen all the way after quickly breaking through the important integer mark of 3000 yuan/ton, and there have been two cases of single-day increases of more than 100 yuan. Some industry analysts believe that the continued strong increase in alumina prices is mainly due to the superposition of alumina supply, demand, cost, inventory and other factors at the right time. Considering that winter is coming, the spot market supply tension will further intensify , The continued upward logic of alumina prices will be supported. In this context, Nanshan Aluminum's alumina project has reached production capacity, which will surely further increase the profits of listed companies by virtue of lower production costs.