Italy Aluminum Ceramic Filtration is a three-dimensional connected network structure with high porosity, large slag collecting surface area, large filtering internal surface area, small flow resistance, and good filtering effect.
Ceramic foam filter Dimention
660x660x50(26″)
584x584x50(23″)
508x508x50(20″)
432x432x50(17″)
381x381x50(15″)
305x305x50(12″)
228x228x50(9″)
178x178x50(7″)
Ceramic foam fitler Pore Size (PPI): 10/20/30/40/50/60
Italy Aluminum Ceramic Filtration is mainly used for the filtration of aluminum and alloys in foundries and foundries.
The filter has excellent resistance to molten aluminum erosion and corrosion, can effectively remove inclusions, reduce residual gas and provide laminar flow, and then the filtered metal is significantly cleaner.
Cleaner metals can produce higher-quality castings, fewer scraps and fewer inclusion defects, all of which help increase profits.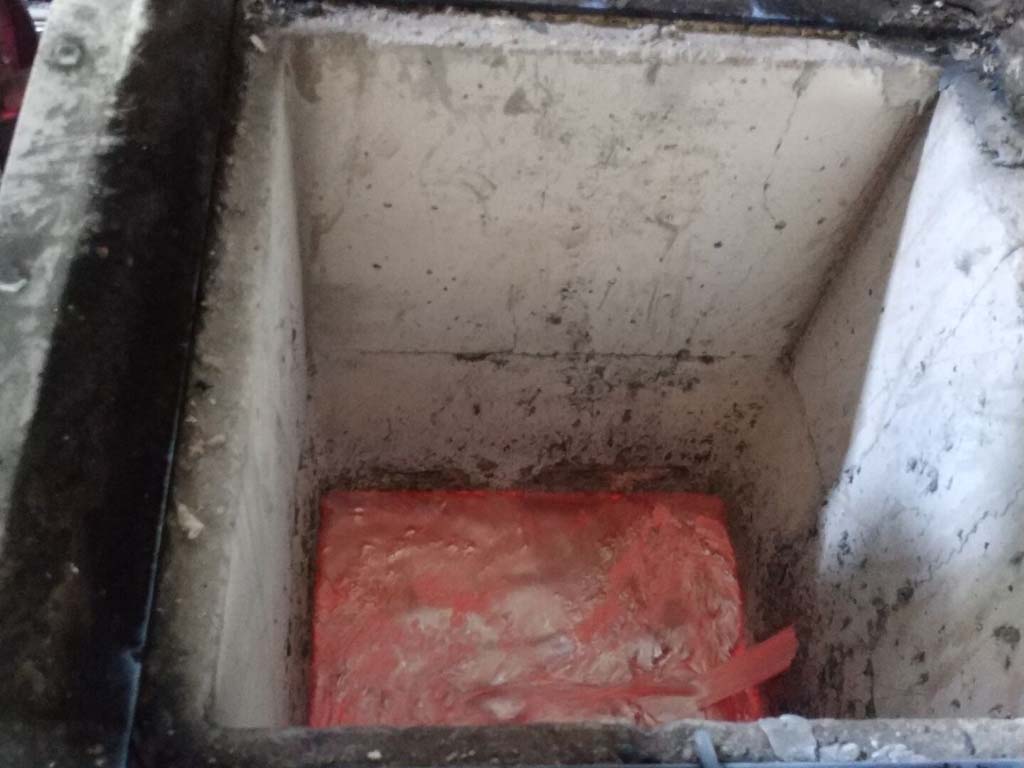 Italy Aluminum believes that the Ceramic Filter sold by www.adtechamm.com as Foam Filter Manufacturers has the following functions
-Reduce waste related to inclusions.
-Reduce costs related to inclusion of defects.
-Improve productivity through higher extrusion or rolling speeds.
-Increase casting flexibility, easy to replace alloy.
-There is no fixed metal.
At the same time, the internal structure of aluminum alloy products can be optimized
*Improve the metallurgical structure of castings
*Reduce slag inclusion in castings
*Increase the qualification rate of castings
*Reduce internal reoxidation defects of castings
*Reduce surface defects after casting