Ceramic Foam Filter Aluminum Panama
At Adtech, the continual quest is to ensure that our customers receive the best technology available on the market to produce the highest quality billet, slab, or ingot for their customers.
Our guarantee does not stop with our customer, but continues to our customer's customer!
Our technology guarantees of Molten Aluminum Filter conformance of casting quality for the most critical end-product applications.
Keywords=Molten Aluminum Filter,Ceramic Foam Filte,Ceramic Filter Plate,Porous Aluminum plate,Silicon Carbide Ceramic Foam Filter,Alumina Ceramic Filter,Alumina Foam Filters,Molten Metal Filtration,Cast House Filter,casting filter.
AdTech Metallurgical Materials Co.,Ltd. covers an area of more than 100 acres, the existing standardized plant and storage area of more than 20,000 square meters, office building 1988 square meters, registered capital of 12 million yuan, sales company "Henan Ivins Metallurgical Materials Co., Ltd." is located in Garden Road 39, with First-class sales force, perfect integrated management system, market influence covering China (China Aluminum, Zhongwang, Weiqiao, Midas and other well-known companies), Middle East (Ba Forestry, Dubai Aluminum, Midal Cables), Southeast Asia (Jili, Global, Jinda), Europe (Hiderru, Rusal) and dozens of other countries and regions have established long-term cooperation relationships with a number of internationally renowned companies. Filter equipment and high temperature filtration purification materials provider and solution provider.
Five reasons to choose our Adtech manufacturer:
Professional team strengths in scientific research
Technological innovation
product quality assurance
Advanced production equipment
Service and price advantages
Professional team customizes products that meet the requirements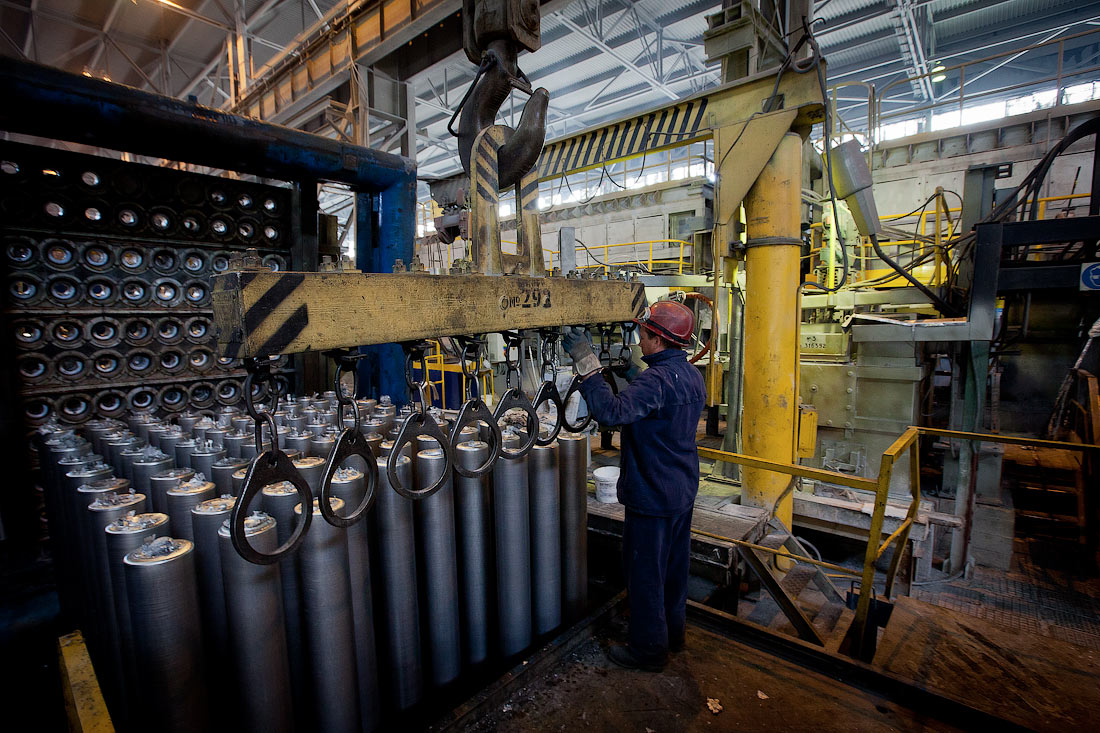 ADTECH focus on Metallurgical Material
ADTECH is one pioneer following by the International Enterprise, who keeps focusing on the manufacture of the metallurgical material.
1.Ceramic Foam Filter
2.Degassing Unit
3.Filter Box
4.Hot-top casting series
5.Roll casting nozzle
6.Flux series
7.Other Metallurgical Material