UC Rusal resumes aluminium shipment to some of its consumer
The news UC Rusal resumed shipping aluminium to some consumers last week has taken the internet by storm. The Russian aluminium giant recommenced the shipment soon after the United States extended the sanctions deadline further from June 5 to October 23, 2018, for companies to wind down contracts with the Russian firm under US sanctions, sources said.
The sanctions extension detailed in General Licence 14, issued late April, effectively meant that aluminium produced and sold by Rusal would be free from sanctions until October 23, so long as the deal to buy was signed before they were imposed.
A metal industry source reported, "Aluminum is being shipped. Parties who have existing contracts are starting to take deliveries."
The existing deals include those such as Swiss-based mining giant Glencore's deal to buy 14.5 million tonnes of aluminium from Rusal between 2012 and 2018.
When the United States declared sanctions against Rusal, many of its customers intimidated not to ship aluminium any further until their legal and compliance teams confirmed the contracts and allowed them to take aluminium from Rusal. Now, those customers need to restock to meet their obligations. Although it is a slow process but has already started, pointed out an industry source, adding that lobbying by U.S. consumers could mean the deadline was extended beyond October.
A source at one of the railway operators involved with Rusal's exports notified last Friday that the company was preparing to resume significant supplies very soon.
"Aluminium taken off LME warrant in Malaysia to meet contractual obligations, to cover potential shortfalls in commitments is starting to be re-warranted," an industry source said. "Anxiety seems to be fading."
Aluminium price has reported gains by 0.5 per cent as well on this occasion.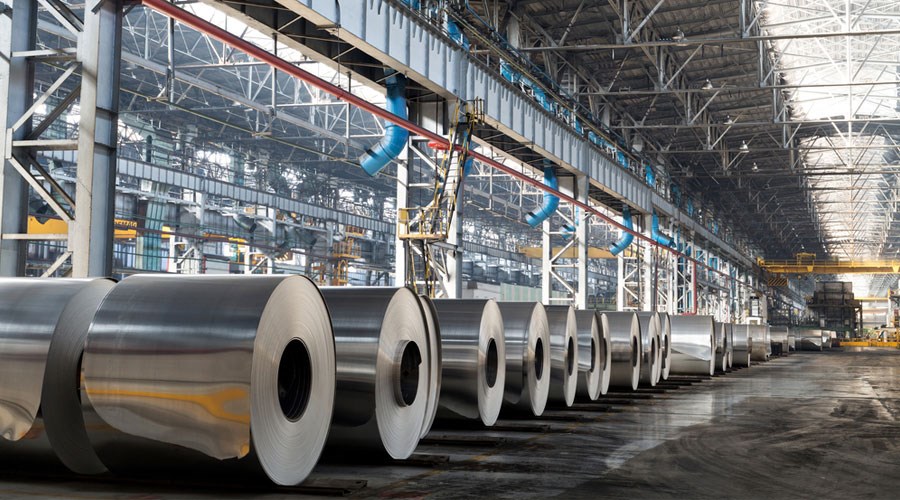 ADTECH is one pioneer following by the International Enterprise, who keeps focusing on the manufacture of the metallurgical material.
1.Ceramic Foam Filter
2.Degassing Unit
3.Filter Box
4.Hot-top casting series
5.Roll casting nozzle
6.Flux series
7.Other Metallurgical Material