Tiwai Aluminium Smelter forced the closure of the No. 4 electrolytic aluminum production line due to the coronavirus outbreak.
Rio Tinto said it will close its No. 4 production line, one of Tiwai Aluminium Smelter's four electrolytic aluminum production lines, to ensure that it can cope with the factory restrictions required by the coronavirus epidemic.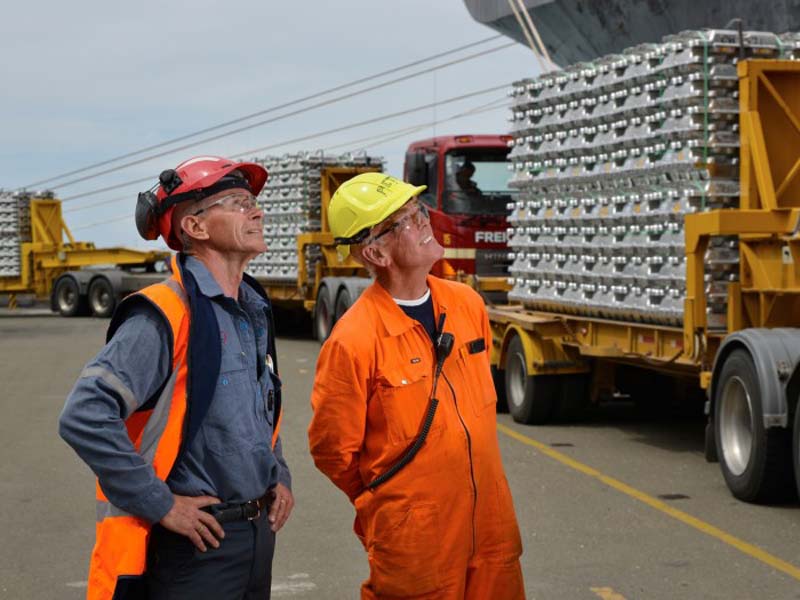 The smelter is expected to make a decision on the long-term prospects of the smelter today, but a spokesperson said that a decision has not yet been made on this.
He said that the 35 employees who normally work on the No. 4 electrolytic line will be redeployed to the plant's three other production lines.
The No. 4 production line was initially opened in 1996, but was closed for 6 years from 2012 to 2018, and then reopened due to rising aluminum prices and a new agreement with the electricity supplier Meridian.
The relevant department of Tiwai Aluminium Smelter is considering purchasing Ceramic Foam Filter from China for the filtering of aluminum slag during aluminum casting.
During the corona virus blockade, the smelter obtained government permission to continue operations.
It is understood that in order to fulfill the obligation to isolate 800 employees and implement the necessary control measures to ensure that employees do not need to contact each other, it is necessary to shut down an electrolytic production line.
Hamilton, chief executive of the New Zealand aluminum smelter, said in a statement that in order to ensure the health and safety of employees and comply with government directives, a partial shutdown is necessary.
Employees with potential health problems are self-isolated, and our non-operating employees work from home.