Jsc Aluminium Alloy Plant Russian
JSC Aluminium Alloys Plant is a leading brand from Russia operating globally. JSC Aluminium Alloys Plant was founded in 2009 with its headquarters in Metallurgov passage 3. The JSC Aluminium Alloys Plant deals in Ingots, Billets, Pyramids. Currently in the year 2019 its revenue lies between US$50 Million – US$100 Million.
Jsc Aluminium produce high-purity aluminium alloys ADC 12, DIN 226, DIN 230, DIN 231A, DIN 233, AlSi12Cu1(Fe).
We also produce alloy ingots, billets or pyramids of various grades, which are used for the production of castings in the auto industry and in electrical applications. These are re-melted and further processed into a large number of products for various downstream applications. applications.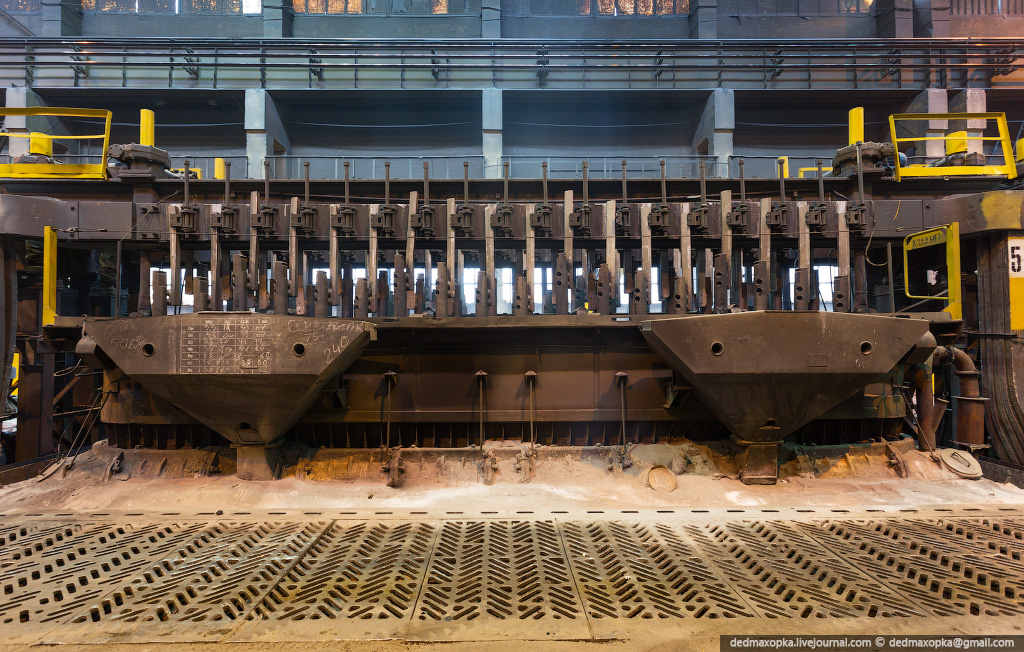 JSC "Aluminium Alloys Plant" is the metallurgical company equipped with latest high technological melting equipment. Currently annual capacity of plant is up to 80 000 tons of aluminum ingots and billets. The main equipment of the plant are two doubling one another melting complexes: two furnaces (up to 40 tons) and four mixers (up to 25 tons) of the German brand "Jasper", and the German rotary tilting furnace (up to 25 tons). The company produces the whole range of cast and wrought aluminum alloys in accordance with the Russian government standards (GOST) and international standards. There is a capability to produce the special alloys made for the individual specifications of our customers. The quality of products has always been the main strategic factor ensuring the competitiveness of our plant.
The laboratory of our plant is certificated by Russian State Standard Service (Gosstandard). Our very qualified specialists and modern analytical equipment enables to do metallographic studies for the structure evaluation of the alloys, to control the amount of hydrogen, to determine the strength and casting characteristics of the alloys. The chemical composition of the alloys is determining by the modern spectrum complex ARL.
During the production process the liquid metal undergoes a multistage treatment, inert gas degassing, fluxes refining, filtering through the ceramic foam filters 30-50 PPI. This makes possible to provide a guaranteed quality of high-silicon alloys.
Jsc Aluminium Supplier
ADTECH keeps focusing on the manufacture of the metallurgical material.
ADTECH is one pioneer following by the International Enterprise, who keeps focusing on the manufacture of the metallurgical material.
1.Ceramic Foam Filter
2.Degassing Unit
3.Filter Box
4.Hot-top casting series
5.Roll casting nozzle
6.Flux series
7.Other Metallurgical Material
SALES@ADTECHAMM.COM