Ceramic Fiber Board
ADTECH keeps focusing on the manufacture of the metallurgical material.
Ceramic Fiber Board ADTECH is one pioneer following by the International Enterprise, who keeps focusing on the manufacture of the metallurgical material.
1.Ceramic Foam Filter
2.Degassing Unit
3.Filter Box
4.Hot-top casting series
5.Roll casting nozzle
6.Flux series
7.Other Metallurgical Material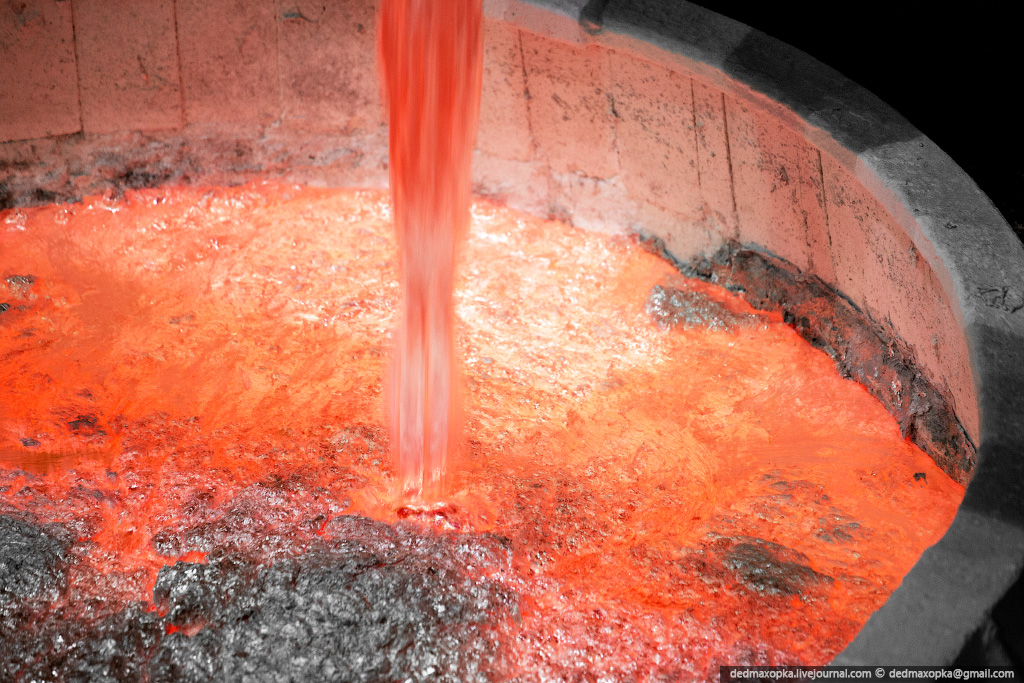 Ceramic Fiber Board Features:
Ceramaterials offers high temperature Ceramic Fiber Boards produced through wet forming process of ceramic fiber and binders.
These ceramic fiber boards are featured with high temperature stability, low thermal conductivity, consistent density, and excellent resistance against thermal shock and chemical attack. Ceramic fiber board from Ceramaterials also resists oxidation and reduction.
Ceramic fiber boards are available in a variety of temperature ratings, densities, thicknesses, widths and lengths, and custom vacuum formed shapes available.
Ceramic Fiber Board New features include:
– Vacuum formed boards up to 60 inch x 60 inch & 8 inches thick
– Higher temperature boards up to 3000F (made to order)
– Machining capabilities. (Please send us your prints for quoting)
– Extra high density boards for higher strength & better machined surface (made to order)
– "Rigidizing" with colloidal silica or colloidal alumina
(Results in surface skin for better abrasion resistance, reduced pilling & increased strength)
– Burn out furnace to remove organics