Foundry Filters Suppliers
Foundry Filters Suppliers ADTECH keeps focusing on the manufacture of the metallurgical material.
ADTECH is one pioneer following by the International Enterprise, who keeps focusing on the manufacture of the metallurgical material.
1.Ceramic Foam Filter
2.Degassing Unit
3.Filter Box
4.Hot-top casting series
5.Roll casting nozzle
6.Flux series
7.Other Metallurgical Material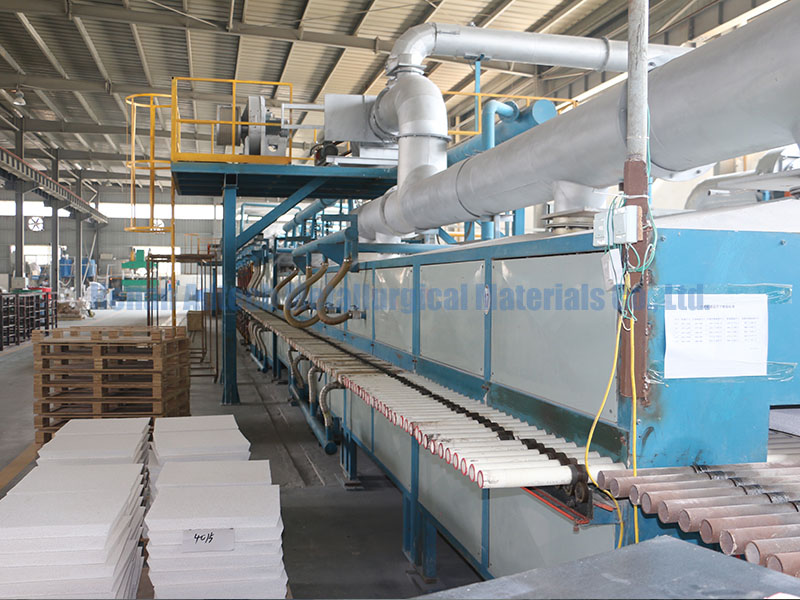 AdTech Foundry Filters Suppliers
AdTech Alumina ceramic foam filter can effectively remove and absorb large or small impurities in molten aluminum, improve the surface quality, product performance and microstructure effectiveness. Mainly used in aviation, transportation and other aluminum alloy precision casting.
Foundry Filters Suppliers
AdTech ceramic foam filters are sold all around the world for molten aluminium purification.
Our filters clean aluminium used for billet casting, foil casting, slab ingot casting and all other critical applications.
AdTech is committed to continuously improving filtration performance in aluminium industry.
The effect of cell size in filtration, floating dust leaking, filter bowl/Box design, board strength, and preheating both filter and bowl are critical to proper filter performance. These elements will help you understant the filter performance and choose the best solution for your application.
Ceramic foam filter technology, aluminium purification solution and on-sit trouble shooting.
AdTech focus on the aluminium alloy casting industry to provide solution for ceramic foam filter system, hot-top casting system, caster tip solution etc.